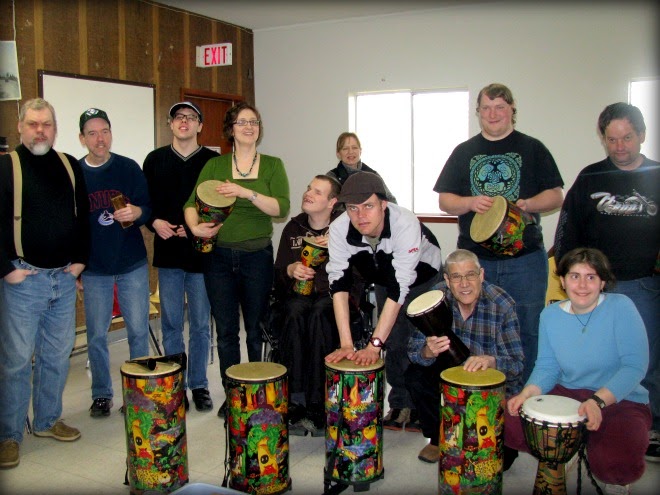 Kazimea is currently working under contract to the Comox Valley Head Injury Society (group art therapy, music therapy, individual counselling, and caregiver support group), and the Comox Valley Senior Support Society (creative caregiver program).
Groups Kazimea has worked with include:
Developmentally delayed youth and adults: Music and Drumming, Sign and Song, Cooperative Games, Drama, Relaxation and Visualization through Courtenay Adaptive Programs (group music programming), AND Creative Arts Therapies and Cognitive Behavioral Therapy through VIHA's DD Mental Health Team
Seniors with dementia: singing, drumming, drama, music and movement therapy
Adults with persistent mental illness, at the Eureka Support Society: educational puppet plays for elementary audiences
The Ditidaht Nation: inclusive music classes for elementary students at a remote school
Stroke Recovery Society: singing, drumming, improv drama
Adults suffering non-death losses: explorations through expressive arts therapy
Offers of contracts from other organizations are also welcome. Please contact Kazimea directly at sokil@resonancearts.ca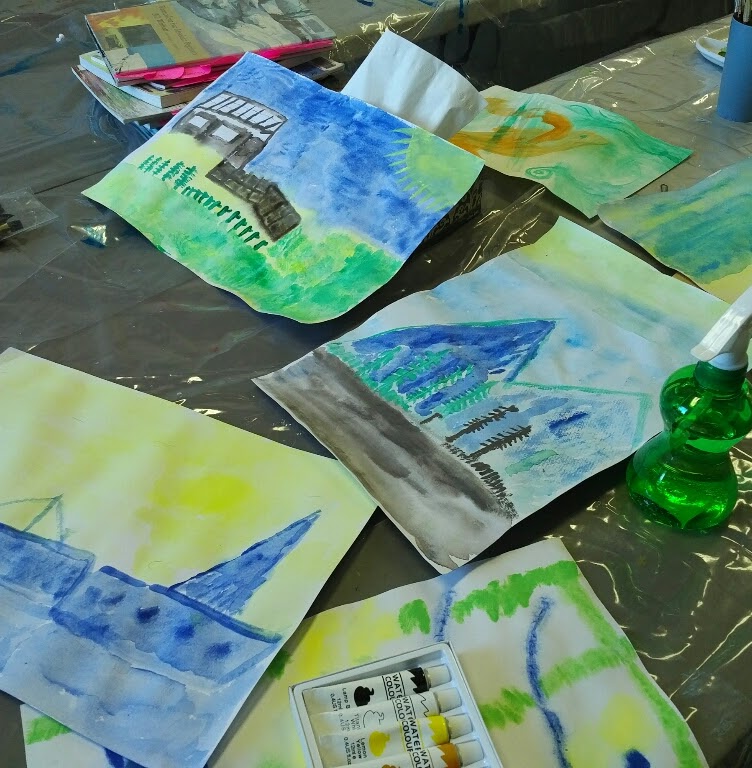 Kazimea brings a wide variety of creative skills to her work: from drama, mask and puppetry to music, movement , visual and tactile art. Whatever the artistic technique or theme, these aspects of therapy remain a priority:
I work to build genuine, caring relationships, both 1:1 with clients and within groups.
I listen with empathy and use compassionate communication.
I provide opportunity for creative self-expression and improvisation.
Everyone's contributions are valued.
There are "no wrong answers".
The process is valued over any end product.