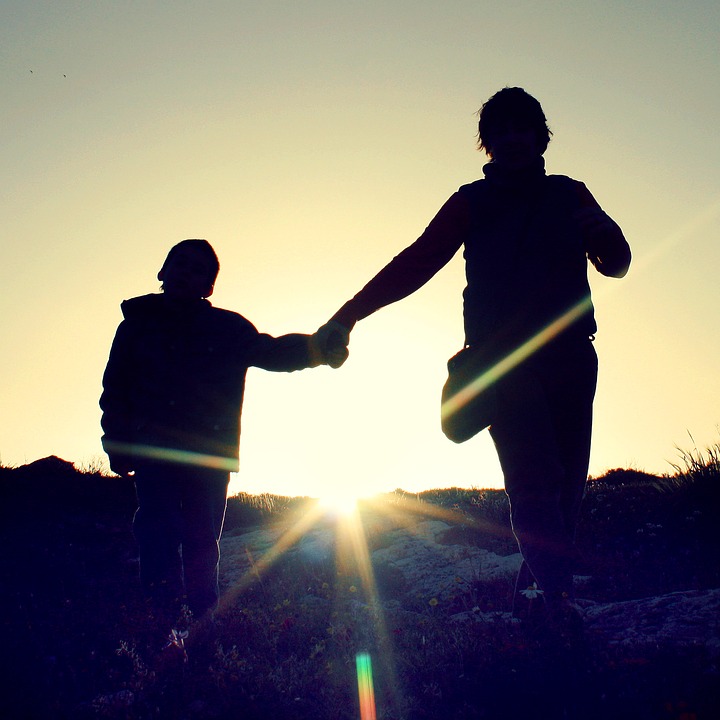 Parenting is one of the hardest tasks we will ever tackle. Growing up isn't always a walk in the park, either. Co-parenting with someone you used to get along with can be a huge challenge.
Kids need a counsellor who is warm, fun, easy to relate to, nonjudgmental, and can talk in words kids understand. I love working with kids and have been able to help kids as young as 5. (For children younger than 5, it often works best for the parent or parents to attend counselling themselves.) Kids can often benefit from creative arts therapy as it uses their imaginative strengths and doesn't rely on intellectual insight. I have an inviting art room and lots of materials to help kids express what they are feeling and figure out what they might do about it. Kids often benefit from learning self-regulation: how to recognize and control their emotional states. I also work a lot with kids who suffer from anxiety, teaching them ways to manage that and better ways to handle stress.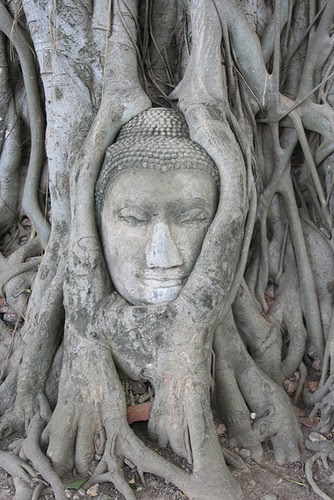 For parents and co-parents, I bring all my counselling skills, but also direct experience with parenting six very different kids, parenting through separation, step-parenting and parenting in a blended family.
As your parenting or co-parenting counsellor, I will work with you toward:
accepting the reality of your unique child
finding unmet needs that erupt in difficult behavior
maintaining or rebuilding your connection
defining the skills that your child needs to learn and figuring out how to best teach or coach those skills
balancing the needs of all family members, including the parents